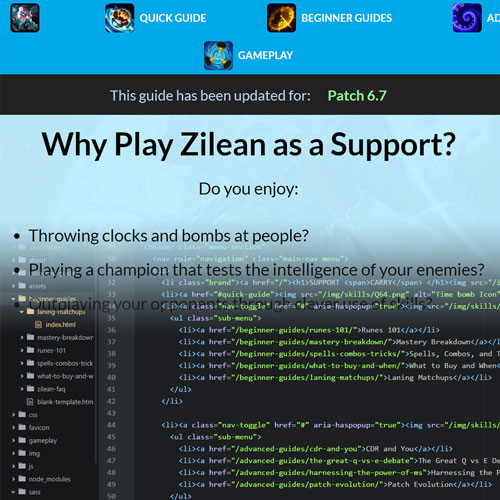 Full Websites
In my quest to become a better UX Design/Researcher, I have developed several websites to have more knowledge as a UX'er.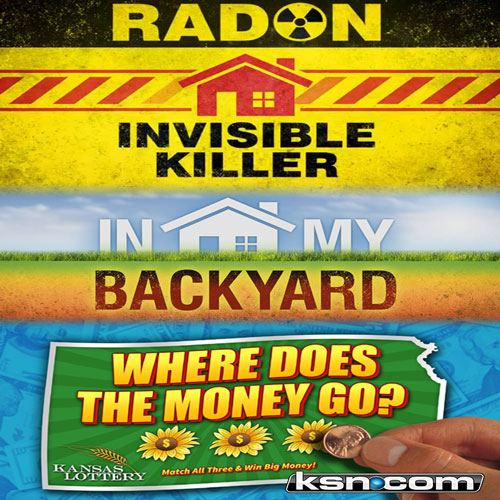 Content Strategy
These are my collaborative articles from KSN.com that focus on delivery, message, and appearance.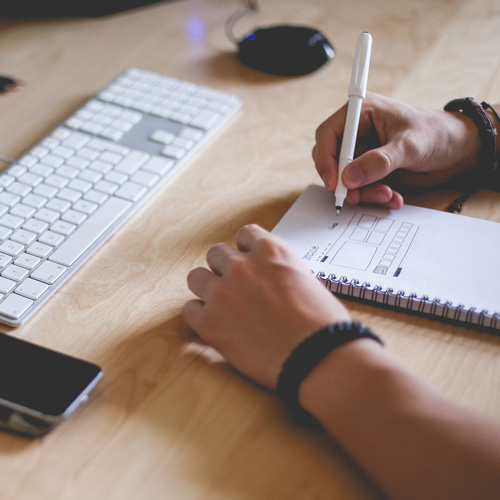 Design Insights
When I build a new website, I have a goal in mind and new ideas to try.
These are my experiences and insights for projects I have worked on recently.