Hello! My name is Jeremiah Nyman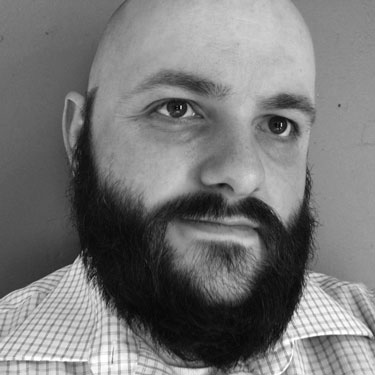 My passion is understanding how people think and why they make the decisions that they do.
I have had the luxury of working with many professionals with many unique backgrounds. From Human Factors Psychologists to young entrepreneurs; to professional video game players to the professionals in television media, I have met some incredible minds.
What they all shared was the drive for success, and what each had different was their perceived pathway to success. The challenge for these groups was understanding perspectives beyond their own and using that information to reach their goals.
Part of my job is to design websites, and the other part is to understand who the user is and deliver the a pleasant experience for them.
Below are the websites that I have created, along with the design decisions that were made and lessons learned. Additionally, I've included several projects and articles that I have contributed to which show the diversity of thoughts and skills that I have acquired over the years.
Wichita State University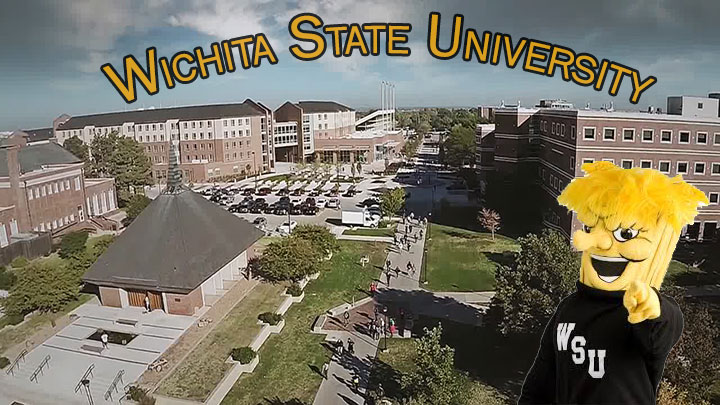 Wichita, KS
2009 - 2012
Bachelor of Arts - Psychology
Specializing in Human Factors
Other Education
Butler Community College - 2006-2009
Associate of Arts - Liberal Arts
Wichita Northeast Magnet - 2000 - 2004
High School Diploma
Other
User Research Abilities
Usability Testing
Survey Design
Personas and Scenarios
Interviews
Technical Writing
Coding Proficiencies
HTML & CSS
Frameworks: Bootstrap & Foundation
Advanced CSS: Sass, Compass, Flexbox
Basic Javascript, JQuery, and AngularJS
Research & Analytic Programs
MS Excel
SPSS
Survey Monkey
Google Forms
Google Analytics
Graphic Design and Code Programs
Adobe Photoshop / Illustrator
Affinity Designer
Adobe Premire Pro
GitHub
Here are awesome projects that I've worked on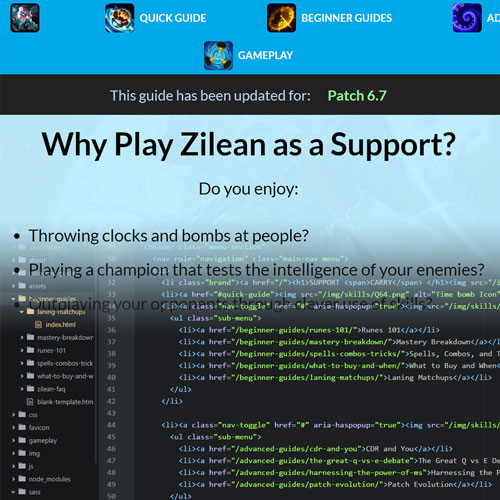 Full Websites
Want to see some websites in action? These are the websites that I've designed and are currently live.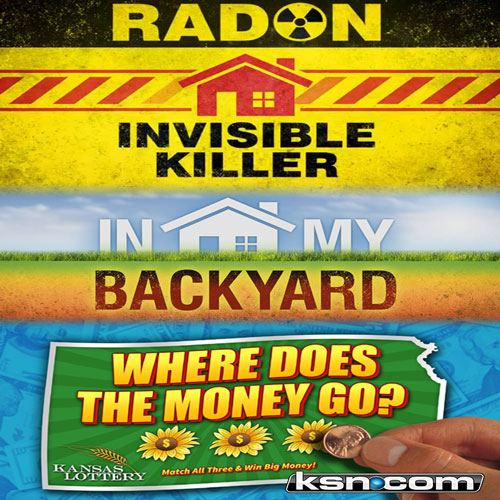 Content Strategy
These are featured news articles that the KSN news crew and I have created to add more depth to your typical news story.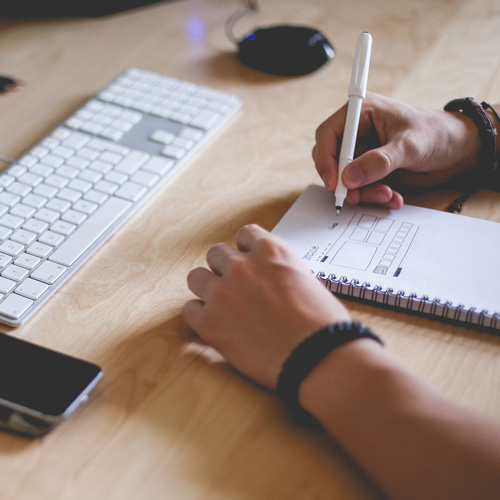 Design Insights
Every great work starts with a idea and a plan. These are insights that I've learned from these projects.
Did I mention I do research?
Video Games and Attention
Video Game research has been a hot topic over the last 10 years. One lab in Wichita State University decided to discover if there was a link to the improvement of cognitive abilities through the training of specialized video games.
For the adults who have been playing video games most of their lives to the casual person who only plays phone app games once in a while, there are skills that train your brain.
eSports Analytics
Normal games last anywhere from 30-minutes to an hour, but the game can be lost in a matter of seconds if a team does not execute a plan properly. Having an analyst improves the overall knowledge of the team and increases the chances that a team will win, and ultimately end up playing in the million dollar matches.
Here are my strategies that helped elevate a professional team to the Top 10 in North America.
Wichita State Social Media Analysis
Wichita State had an interesting problem: how were they going to harness the power of social media? For a college that wanted to double-down on technology and be known as an innovation campus, this was the make-or-break point for an emerging social media initiative.
This is how I helped guide the Wichita State Social Media staff towards becoming social media savants.
Here are what nice people have to say about me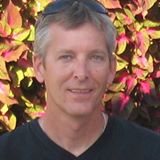 Kevin White
KSN.com
"Jeremiah has a creative eye in designing the look of websites. While at KSNW, he made our stories shine by adding a unique look with different elements. He is incredibly friendly and a diligent worker."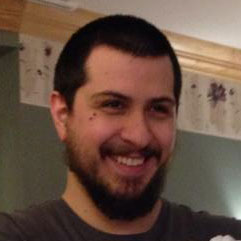 Anthony Johnson
Freelance Photographer
"I have known Jeremiah for a number of years and over that time he has displayed the ability to creatively and effectively solve any task presented to him. Whether it be working with clients or designing a webspace, he is a true master."
James Hook
Law Enforcement
"Jeremiah understands people to an astonishing degree. His ability to empathize and understand complex situations is truly incredible. I know very few people who have the mental finesse that Jeremiah possesses."
Want to get in touch?