Content Strategy and Story Portfolio
Creating content is more than typing words, it's about creating immersion for the reader.
These stories highlight the coordination between reporters and content designers to tell a meaningful story.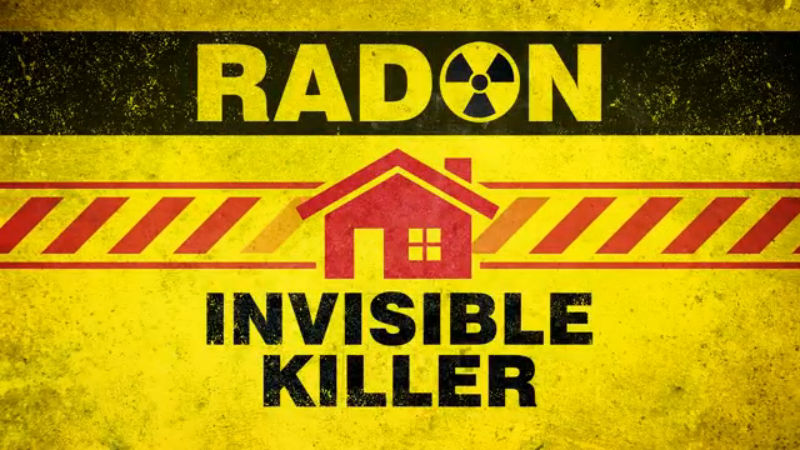 Radon: The Invisible killer
When you buy or build a new house, you expect it to be safe, but some are slowly being poisoned by a gas seeping into their homes.
Radon comes from decaying uranium in the soil and is found in all 50 states. Outside, the radioactive gas dissipates into the air and poses no health threat, but inside a home, radon is the second-leading cause of lung cancer in the United States.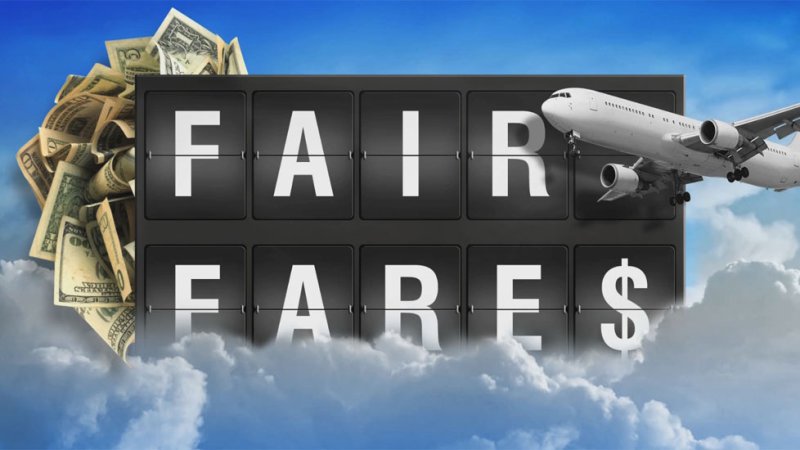 Fair Fares: Worth the cost?
Each year, funding for the Kansas Affordable Air Fares Program that totals $6.5 million dollars of your tax dollars each year
That money is a subsidy for Southwest Airlines to help them build their passenger numbers out of Wichita, but is it really benefiting the Wichita taxpayers?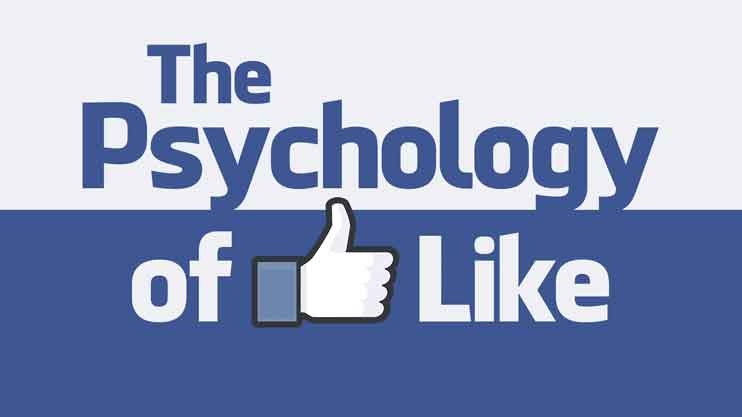 The Psychology of Like
Almost 90 percent of teens use some sort of social media, and it causes just as much angst for parents as it does their kids.
Young people cling to likes, follows and retweets as a status symbol, and it leaves moms and dads wondering what that's doing to their sense of self worth.
KSN spoke with local teens to learn more about the social currency attached to "likes" and understand the dangers of being a social media outcast.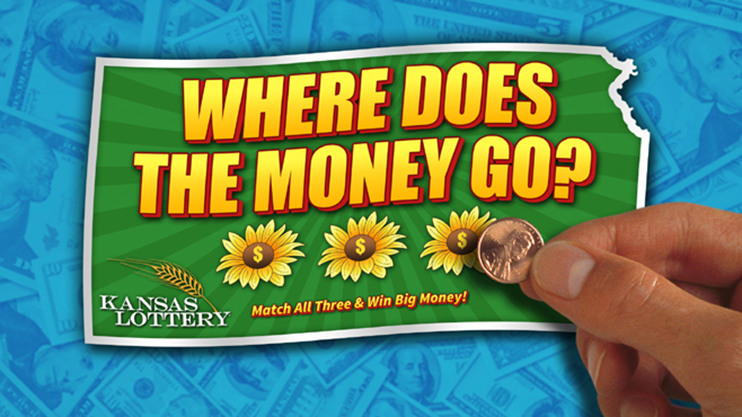 Casino Profits and the Underfunded Kansas Public Education
Since 1987, the Kansas Lottery has generated billions of dollars. Some of it goes to lottery players, and the part of it is given back to the state.
Many believe that a portion of the lottery winnings would be invested back into the Kansas education system; however, the Kansas Lottery says money going to benefit K-12 education has been a misconception for years.
So that begs the question: Where does the money go?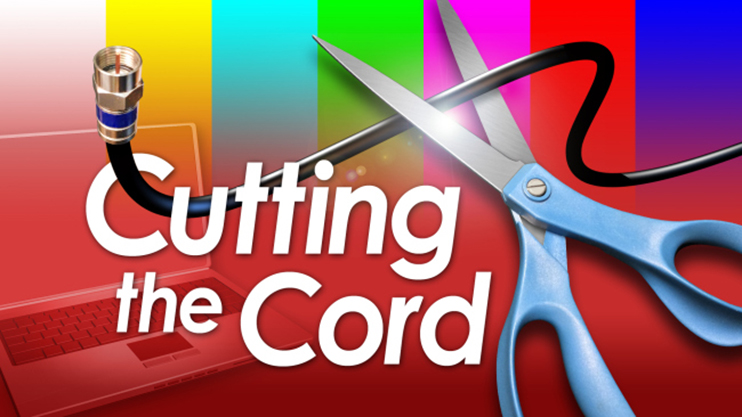 Cutting the cord: Why more Television Viewers are Tuning Out
The days of being chained to your TV at a certain time for a certain show are disappearing and the way you get those shows is changing, thanks to a variety of online TV options that have some of you cutting the cord.
The idea is that it can save you money, but after you pay for services like Hulu and Netflix, among others, does it really save you any cash?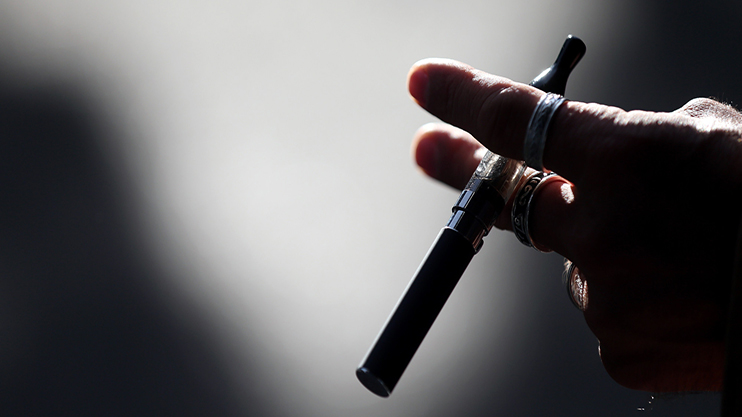 Investigating the Accessibility for e-Cigarettes and Wichita Teens
In Kansas, it is illegal to sell e-cigarettes to anyone under 18, and the only way for stores to guarantee they aren't breaking the law is to "card" the buyer, just like they do for alcohol sales.
A KSN undercover investigation reveals that local stores are not doing enough to keep e-cigarettes out of the hands of minors.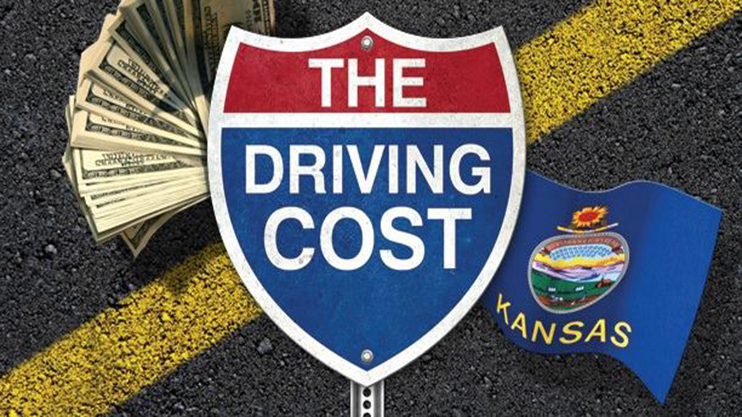 Driving Cost: Time to tank the Turnpike tolls
Unlike other states that have many toll roads, Kansas only has one, a Turnpike that is 236 miles long.
The original $160 million in bonds used to build it weren't paid off until 1994, but the Turnpike Authority says no promise was ever made to remove the tolls after that happened. Is it time to for Kansas to toss out the tolls?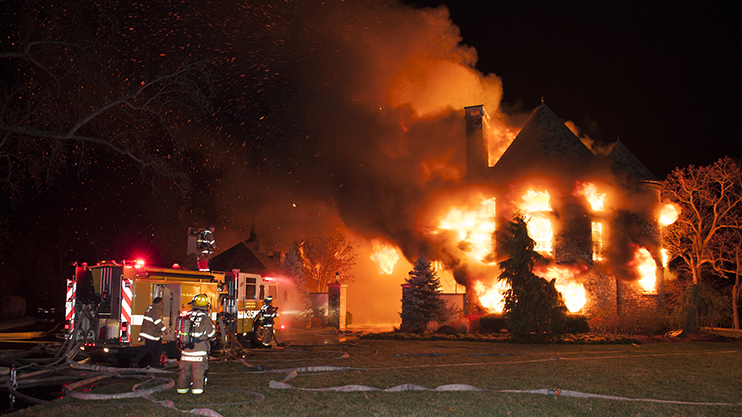 Firefighters face risks long after the flames go out
Every year, nearly 16,000 firefighters in Kansas risk their lives, facing not just smoke and flames, but a danger they can't see.
Research now shows that toxic gases and chemicals they're exposed to over time multiply their risk of cancer.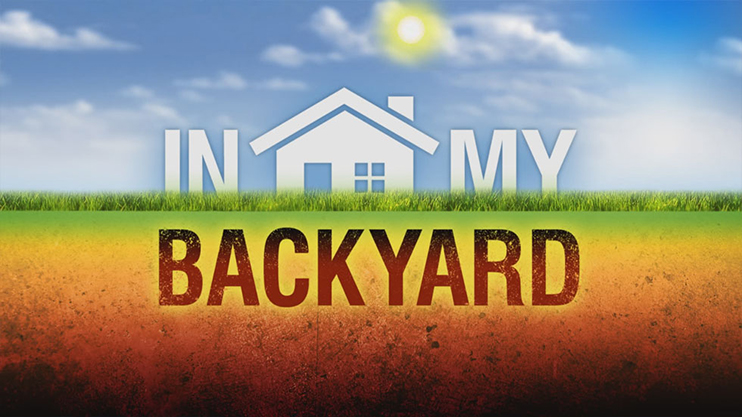 Toxic Neighborhoods: What's In Your Backyard?
The place we call our "home" is supposed to be a safe haven, free from harm and danger. However, when it comes to toxic chemicals, we may not be as safe as we think.
The EPA, has defined areas where hazardous waste has been located as "Superfund Toxic Sites," that have the potential to affect local ecosystems and/or people.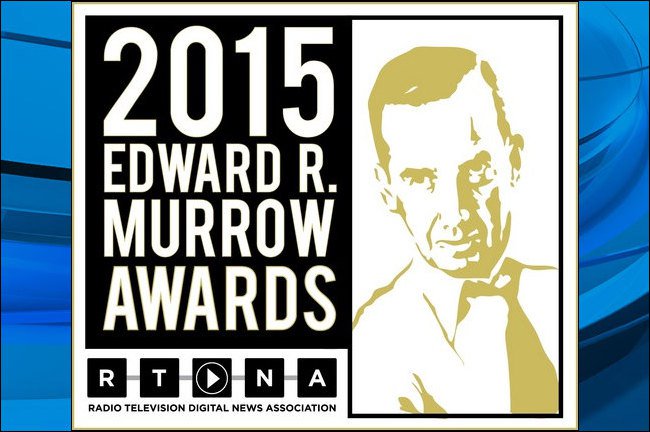 KSN has won the Regional Murrow Award for Best Website. This prestigious honor is one of the most respected in the broadcast industry, and represents the KSN news team's relentless pursuit of excellence in journalism. For Kansas viewers, the constant access to up-to-the-minute and in-depth information online can be a lifesaver and further exemplifies that We've Got Your Back.
The Regional Edward R. Murrow Award for Best Website is an honor identifying a website that best disseminates timely news and information, maximizes online technologies to inform and educate the public and enhances the public debate about important daily issues.